Yoga, meditation, breath and sound are meaningful ways to connect with yourself to be centred in this busy world.


Our offerings include self-care, Ayurveda and other useful tools you can integrate in your daily life. Browse our courses, bundles and packages.
Hi, I'm Courtenay.
My passion for Yoga goes far beyond the mat and into daily living, where the real practice--Life--happens. I'm delighted to support fellow travelers on the path with tools, resources, and inspiration I've gathered from over twenty years of studying and practicing Yoga, Ayurveda, and much more. You find more info about me on https://www.mytreeyoga.com/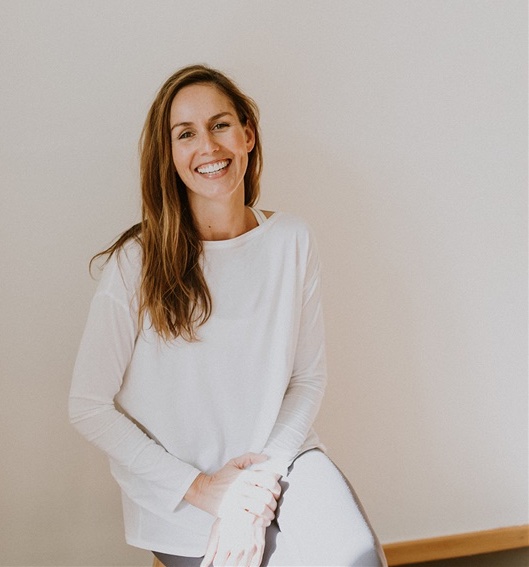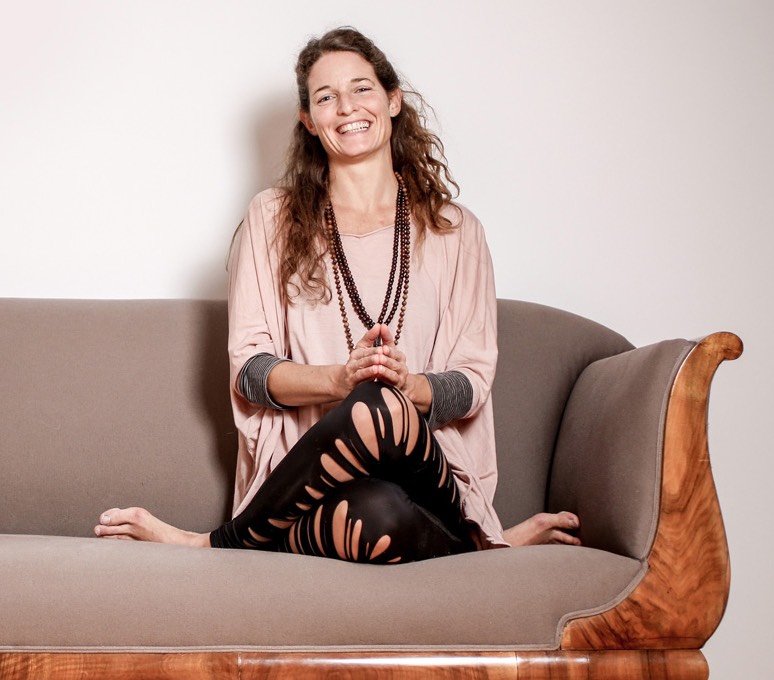 Hi, I'm Michela.
I am a committed Hatha Yoga practitioner since 2008. I am convinced that Yoga saved my life more than once. In 2015 I quit my office job and in 2017 I opened my own studio and boutique retreat centre, Casa Corvo. Other than Yoga Asana, Meditation and Pranyama, I am passionate about Yoga History and Philosophy. I am excited to share yoga wisdom and other grounding and healing practices with you. You find more info about me on www.michelayoga.com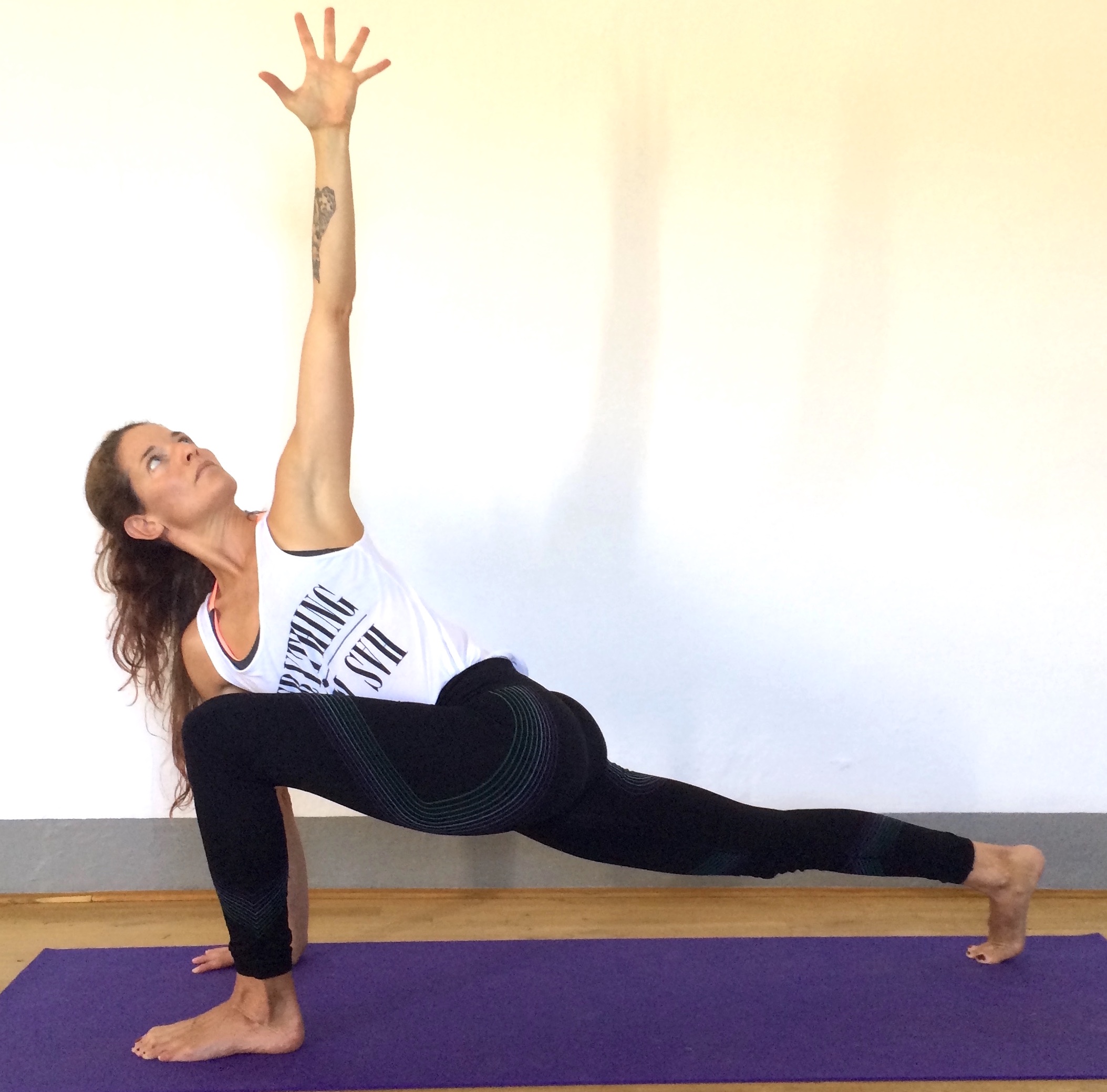 Yoga
Yoga Asana practices will help you increase strength and flexibility, connect with your body and focus your mind. Practising Yoga Asana is a great tool to prepare for other practices like meditation and breath.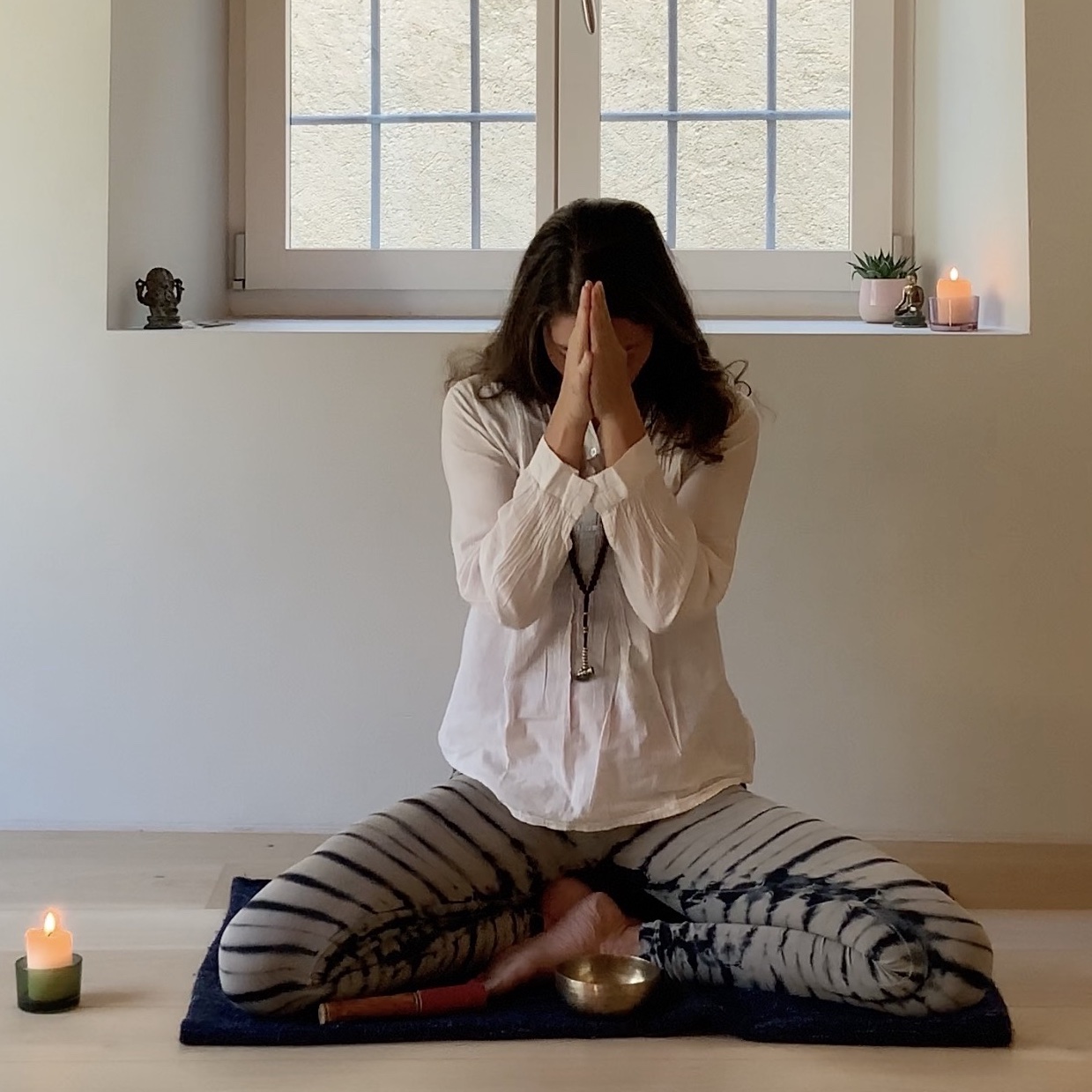 Meditation, Breath & Sound
Meditation, Breath Techniques (Pranayama) and Sound (Mantra, chanting and other) are key elements for our mental well being.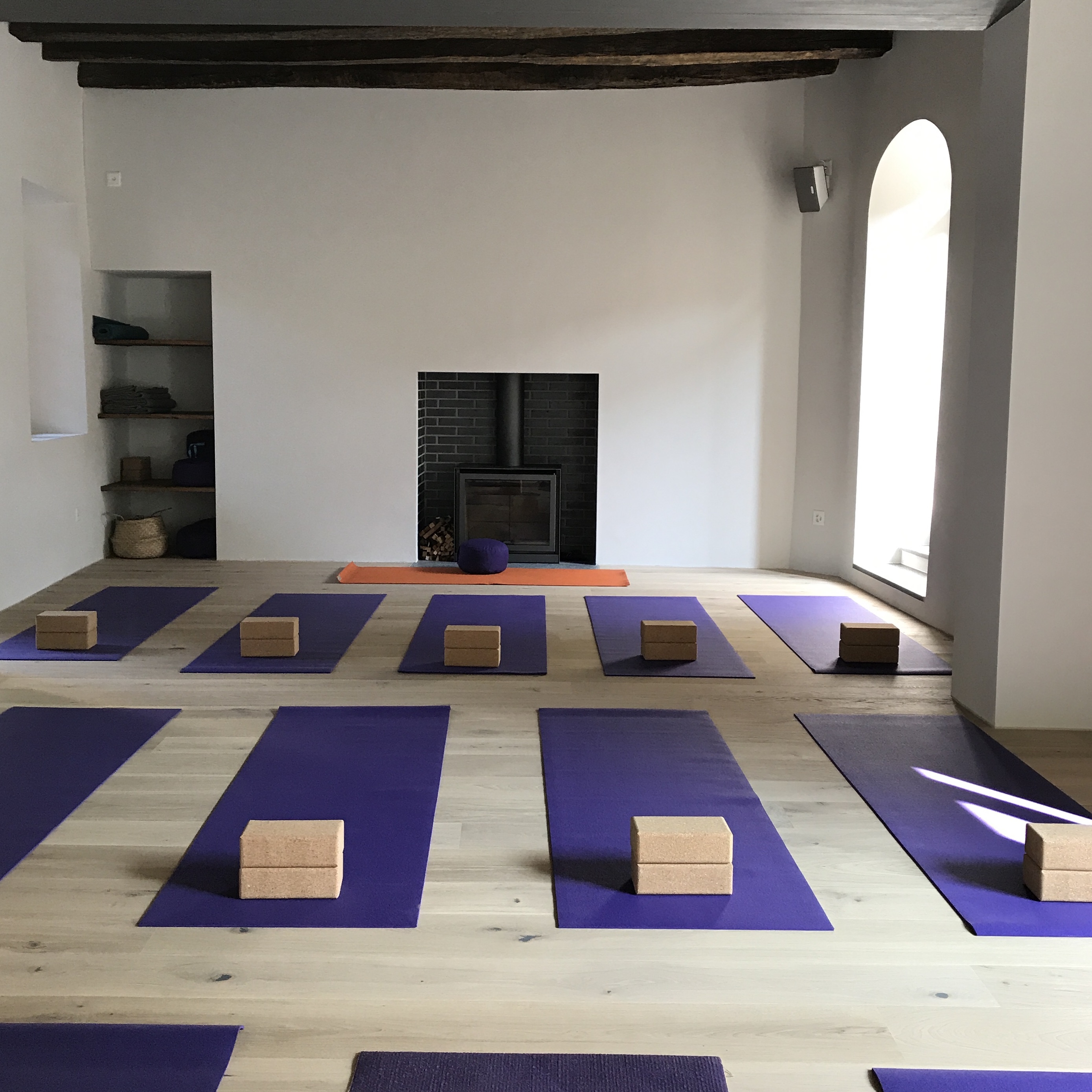 Casa Corvo and Mytree Yoga
Casa Corvo and Mytree Yoga are our beautiful yoga studios. Casa Corvo was once a convent. Today it's a sanctuary for the busy world humans needing some time off to unwind. See more here
Mytree Yoga is more than a yoga studio. It's home for a tribe of people who take good care of themselves, each other, and our world by approaching Yoga as a life practice.